Coming Soon…
We will be doing a "pop up" bake shop opening on 11/15 at Ways and Means Oyster House at Pacific City.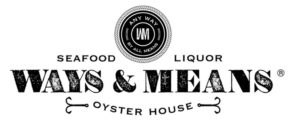 Wholesale orders?
Chefs, restaurants, hospitality industry, caterers, specialty markets:
We'd love to hear from you. Please complete the form and Simply Layered will contact you shortly to discuss what delicious things we can bake for you.
If you'd prefer to email us directly, click here: info@simplylayered.com
Simply Layered handmade baked goods are available for distribution in Southern California. Our commercial kitchen is located in beautiful Huntington Beach, CA